ActFact SaaS ERP accelerates your organization
Are you stuck with your old, legacy ERP system? Is your business software holding you down? Forget about the limitations coming from traditional legacy ERP systems and experience a comprehensive solution that brings together years of consolidated business process expertise and flexibility to support your growth and your day-to-day business processes. If your organization is unique, your ERP should be too.
Be prepared for the future
Modern organizations are constantly undergoing transformations resulting from both internal and external drivers. Change is inevitable for any organization that aims to last. While the "out-of-the-box" solutions hinder organizations ability to embrace change, ActFact's flexible solution enables you to set up and maintain a system that is always aligned with your unique business processes.
Improve everything, always.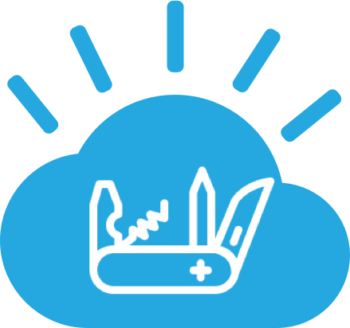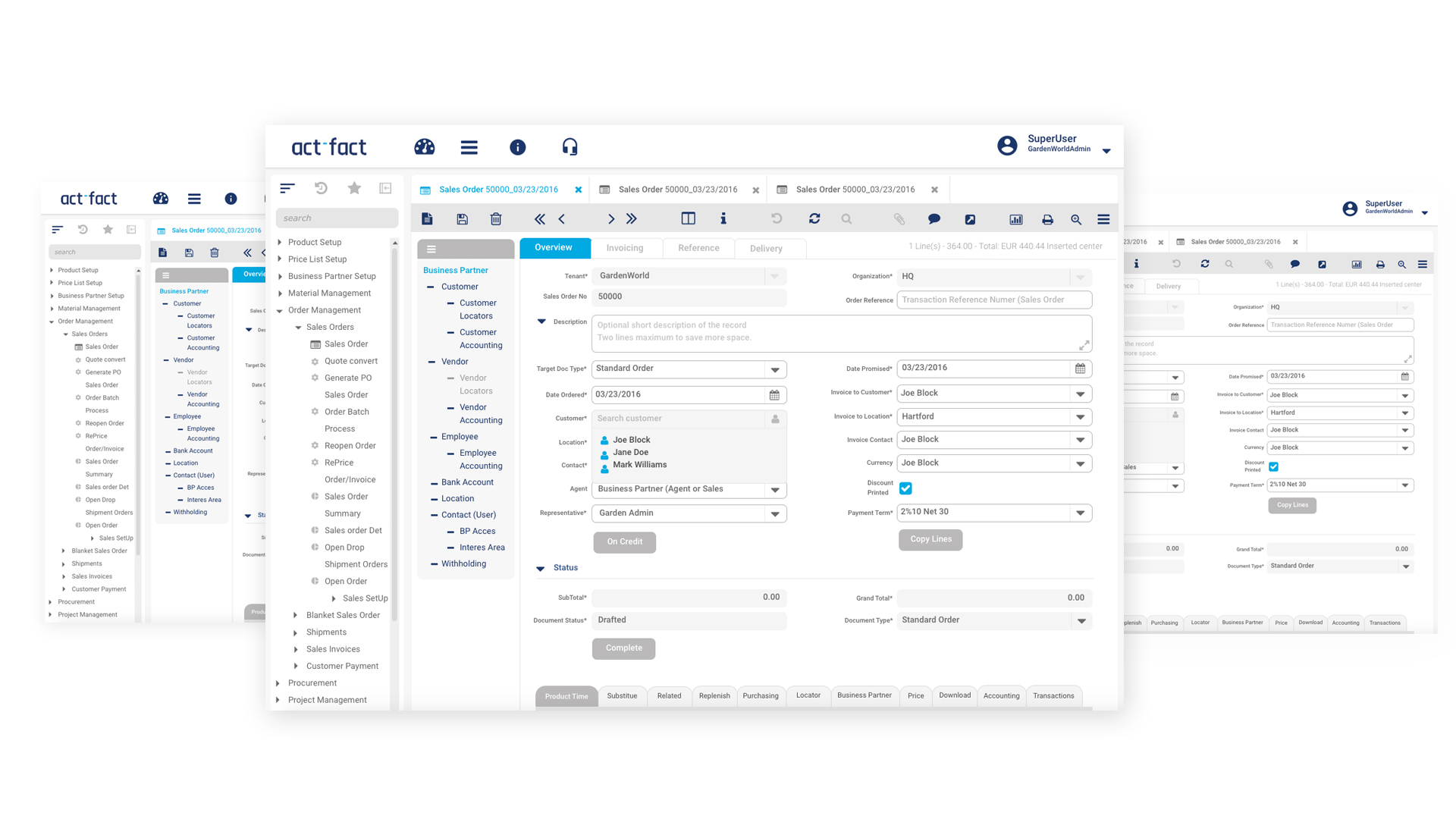 Empower your employees and break free from data silos
Your most valuable asset is the data that your company collects. Data fragmentation hurts your team morale, slows down corporate growth, and costs money. Using solutions from several vendors results in "data silos" since many platforms aren't built to interface with one another and don't operate uniformly. With ActFact business software, you can consolidate all of your organization's data into a single, safe data warehouse, free yourself from fragmented data and data silos, save money, and enhance decision-making processes.
Embrace your business needs and uniqueness
Your company is distinctive, and it ought to stay that way. Since there are no "best practices," avoid trying to adopt them. Instead, specify your company's requirements and set up a system to suit them. Actfact converts your business' requirements into a scalable, easily adjustable software solution. Our program combines entirely integrated features with the ability to quickly create additional procedures and features on your own.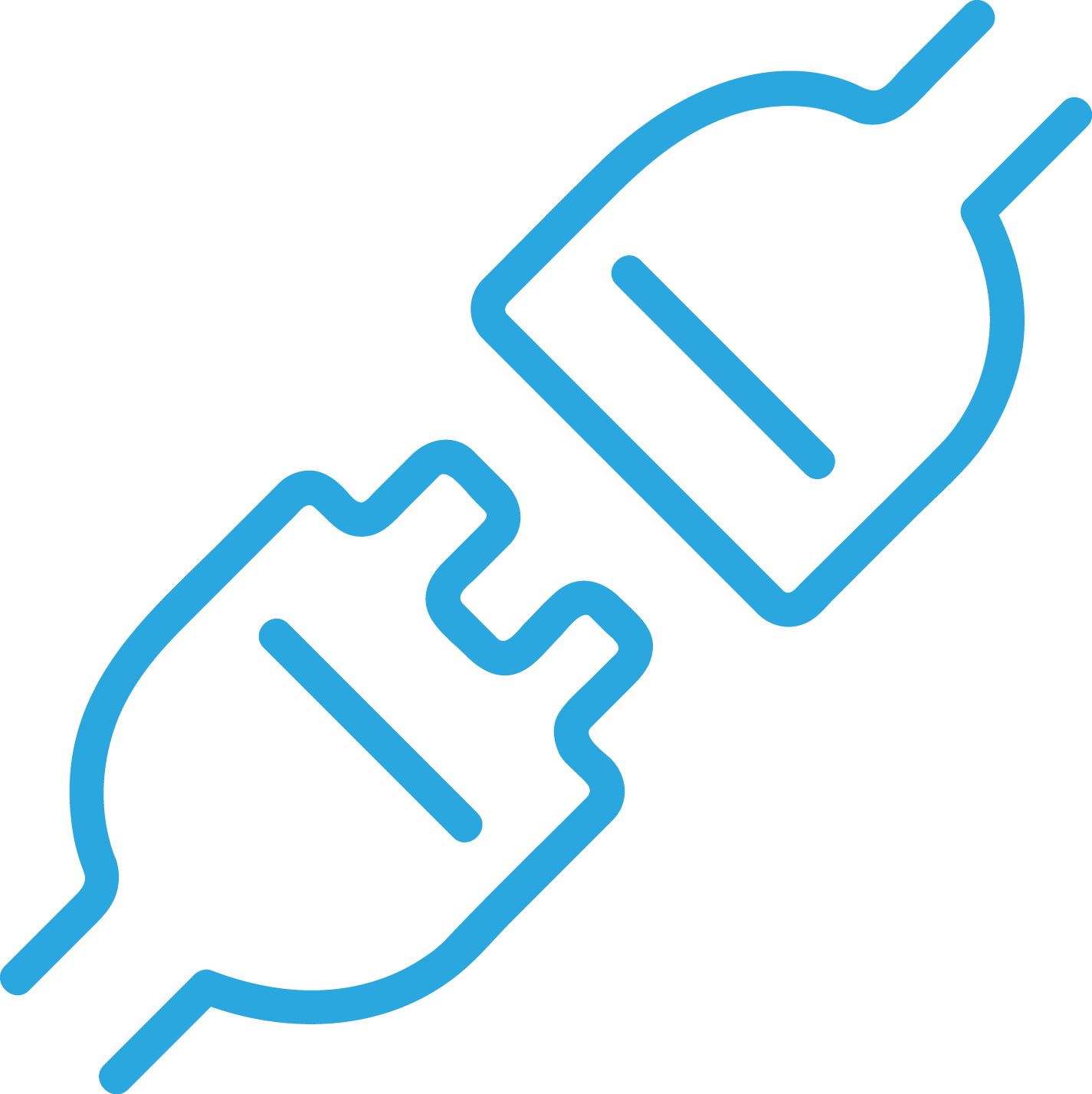 Our ERP contains a set of common modules that can help improve daily activities, increase productivity, and decrease time and costs in addition to customised solutions that are specifically built for your organisation.
ActFact mobile application
Your quick and accessible assistant
Hours & product registration

Let employees within your organization and on the road easily account for time & costs. Registration via the app is automatically entered in the system.

Projects

Define your projects down to the last detail in your ActFact cloud. Give structure to your projects and easily create teams of employees for these projects.

Dashboard & Report

Inform employees about tasks the system has identified. Immediate insight into relevant information
Business Partners

Let employees easily consult information. Easily add business relations and contacts that your organization has to deal with.

Workflow Activity

Let employees respond directly to approval from the workflows. Approving an invoice on the go is no longer a problem

Tasks

Check what is left to do and who is working on it. Gain insight and let employees keep an overview of their work.
---
Get your Actfact App in Google Play Store and improve your business processes
---
---